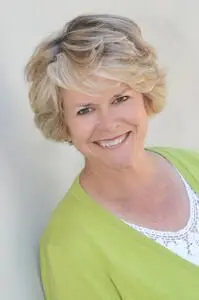 Lorelei O'Neill, MA, LMFT, License #86784, Pupil Personnel Services PPS (School Counselor)
Lorelei is a graduate of St. Mary's College of California in Moraga, California specializing in adults, adolescents , couples and families. She is currently serving as private practitioner working with a broad spectrum of clients. Among her ar eas of expertise are anxiety and depression, childhood abuse, utilizing EMDR therapy.
Lorelei O'Neill is an interactive, solution-focused therapist. Her therapeutic approach is to provide support and practical feedback to help clients effectively address personal life challenges. She integrates complementary methodologies and techniques to offer a highly personalized approach tailored to each client. With compassion and understanding, she works with each individual to help them build on their strengths and attain the personal growth they are committed to accomplishing.
St. Mary's College of California, Dual Masters of Arts in Counseling - Marriage & Family Therapy and School Counseling
San Jose State University, Bachelor of Arts in Psychology, Minor in Child Development
EMDR Specialist
Expressive Arts Practitioner
Member of state and local chapter of California Association of Marriage and Family Therapists (CAMFT & OC CAMFT)